We're keeping up the momentum on AlternativeTo by continuing to release more updates and improvements to the site. Since our last major update, we've been receiving and listening to your feedback, so we have since made some improvements based on that feedback.
Improvements to Lists
One feature that was most in-demand from our users, and the crew, was to have the ability to create "sections" in Lists, and to be able to create sub-lists within a List. This will allow you to have greater control and organization over the lists you create. We think this is a great improvement to the Lists platform and we think you'll like it too.

In order to create a section within a list, simply navigate to the List you are creating, or editing, at the top near the "Add an app" section, you will now see a function to "Add section heading." Clicking this will bring up an area to create a title for the new section, and place it where you'd like in your list. The image below will show you the new field and what to look for: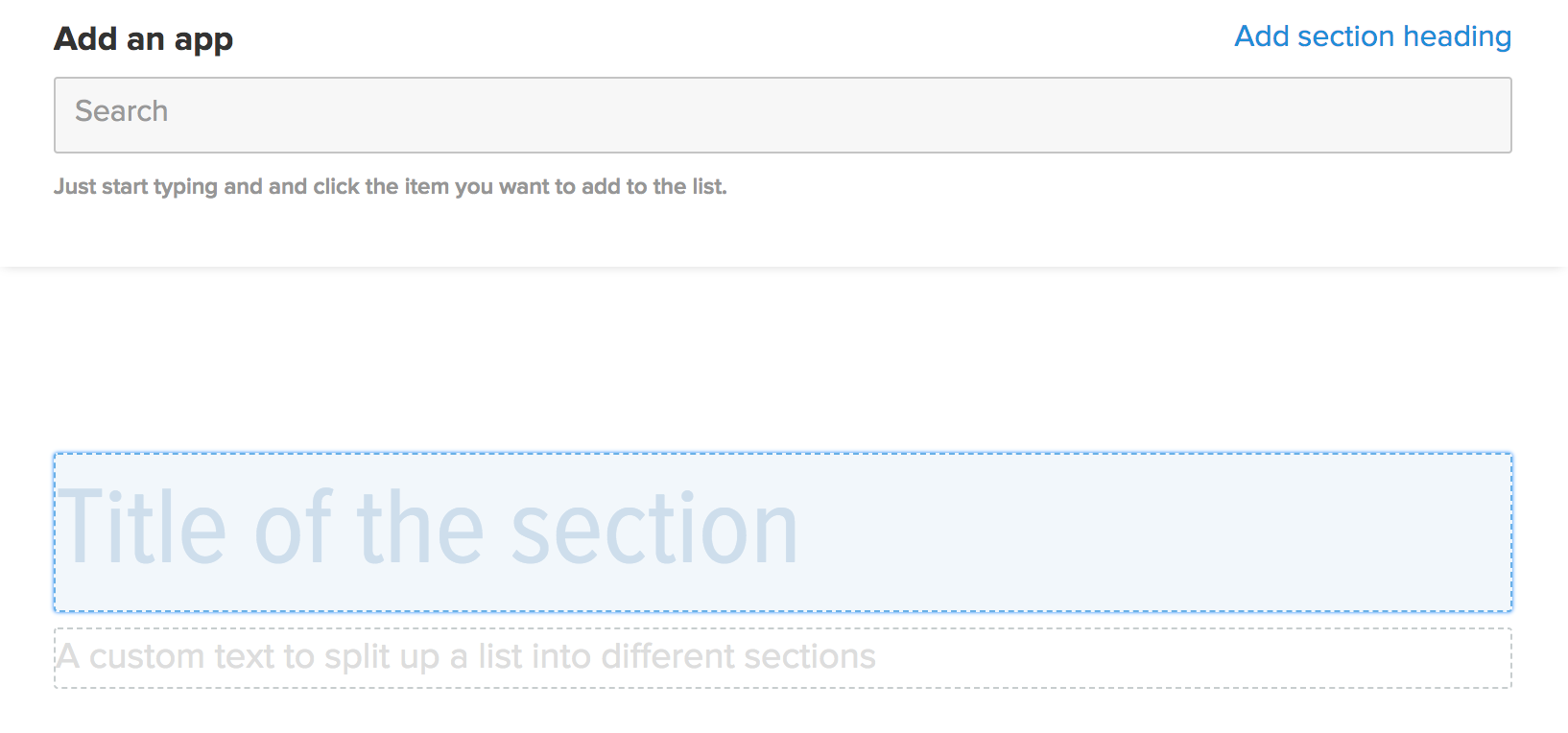 We've also added the ability for users to "Like" Lists. This will allow us to better rank popular and high-quality Lists, featuring them on the front-page of the site for better visibility.

The "Like" button for Lists is located both at the top and bottom of the List page, as seen in the image below:

Now when browsing Lists, you are able to select how they are ordered when viewing, to better help you find what you're looking for. You can now order the Lists by "Recent Views," "Date Created," and by number of "Likes." You can see the new option to sort at the top right when browsing the Lists, as seen in the image below:

Have you used our List feature before? Please, let us know your suggestions, give us feedback, and tell us what more we can do to improve this feature. Your feedback is invaluable to us and future updates!
Email Notifications
We know that it is important for many users to be able to control the frequency of email notifications they receive from the website. In the most recent update, we've made some changes that give users more control over the email notifications they receive from AlternativeTo.

In case you aren't sure how-to change the existing email notification settings, here's how: Simply click your username in the top-right navigation bar, then click "Settings" in the drop-down menu. This will bring you to your user-settings page. At the bottom of this page, you'll see a section called "Notifications Settings," here you can check or uncheck different notification settings according to your preferences, as shown in the image below: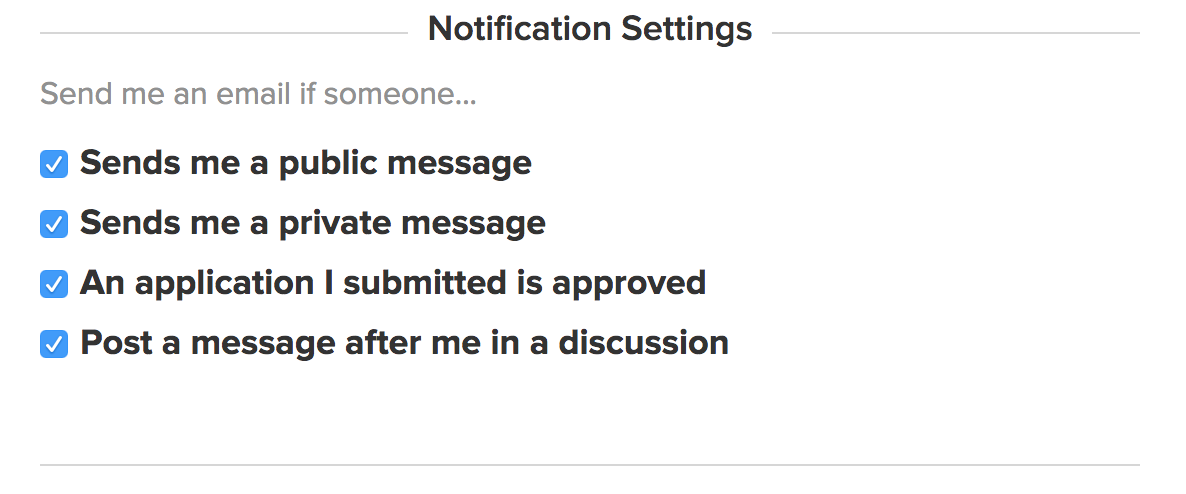 The new feature we've added is that users can now modify these email notification settings directly from any email they receive from AlternativeTo. Within the email you'll see a link at the bottom for "Notification Settings," clicking this will direct you to the dashboard to update your preferences, all without having to have logged in.
Other Misc. Improvements and Updates
We've made some minor improvements to the layout and responsiveness of AlternativeTo when browsing from a mobile device. This will allow for easier navigation and readability, giving a better user experience for when you need to check out AlternativeTo on-the-go.

The name of the "Windows RT" platform has been updated to "Windows S." Windows RT support officially ended in January, marking the end of that platform. Since Windows S is considered the successor to Windows RT by many users, we updated the name of the platform. Both Windows RT and Windows S are capable of running Windows Store apps only, so the updated platform will allow users to filter alternative and apps available only on the Windows Store.
Thank you to all of the AlternativeTo users who voiced their opinions, sent in suggestions, and submitted their feedback. As we've said before, your feedback is invaluable to us and has a tremendous impact on future updates. Please continue letting us know how we can improve your experience on AlternativeTo!